Children's programme
One week, lots of adventures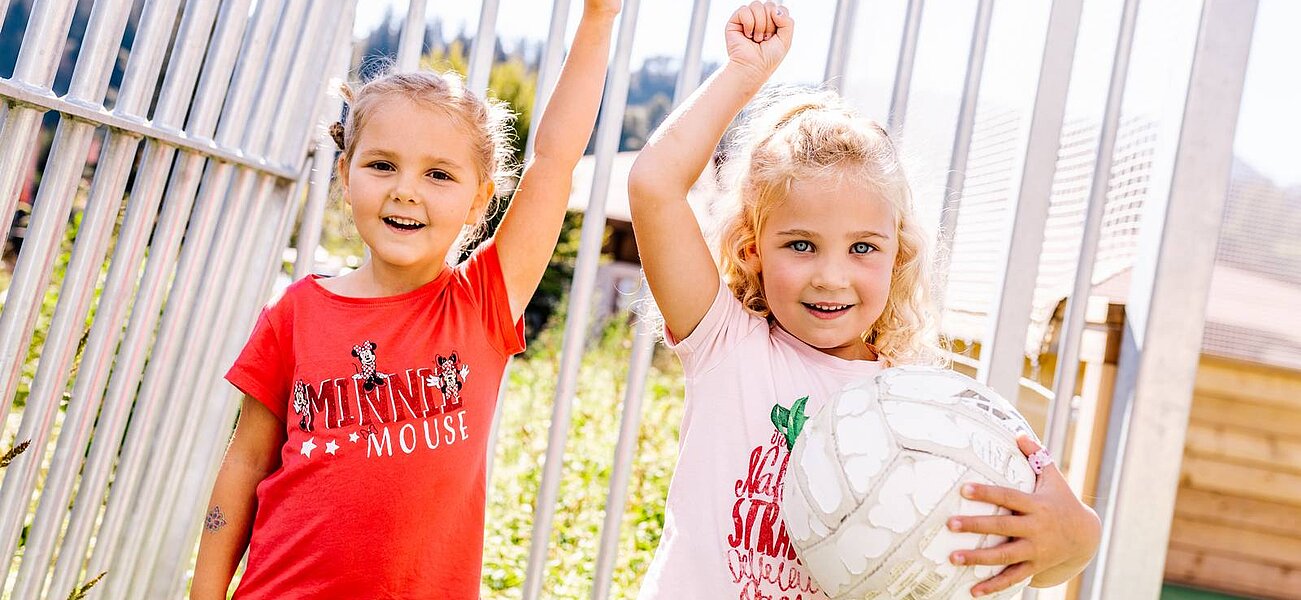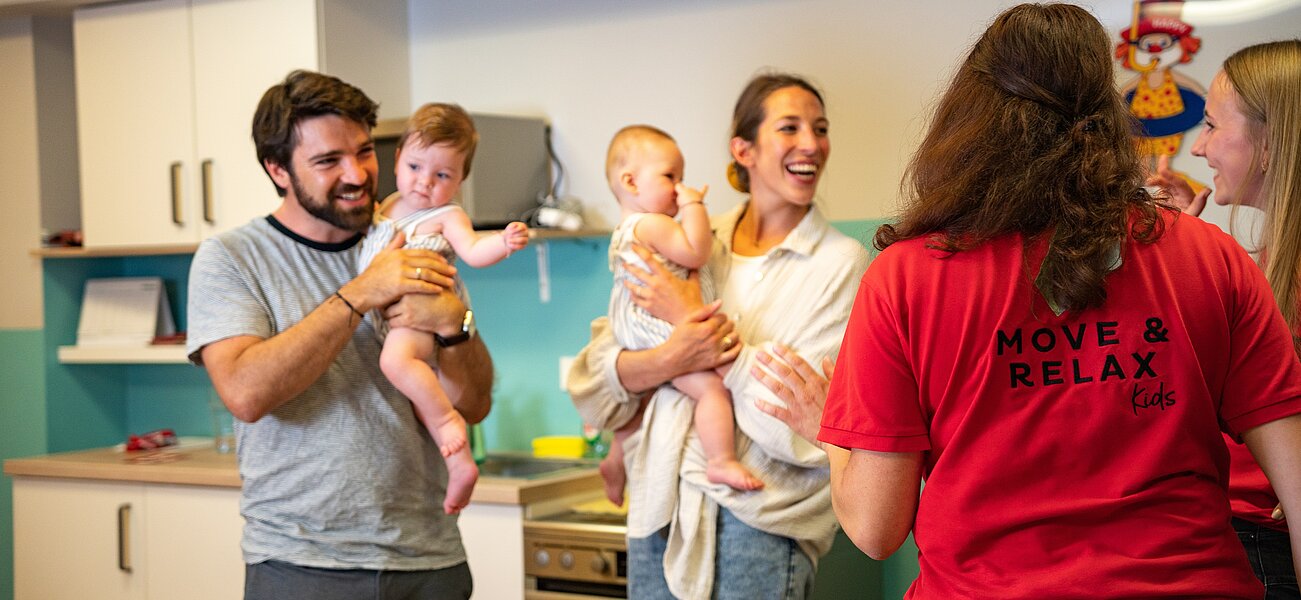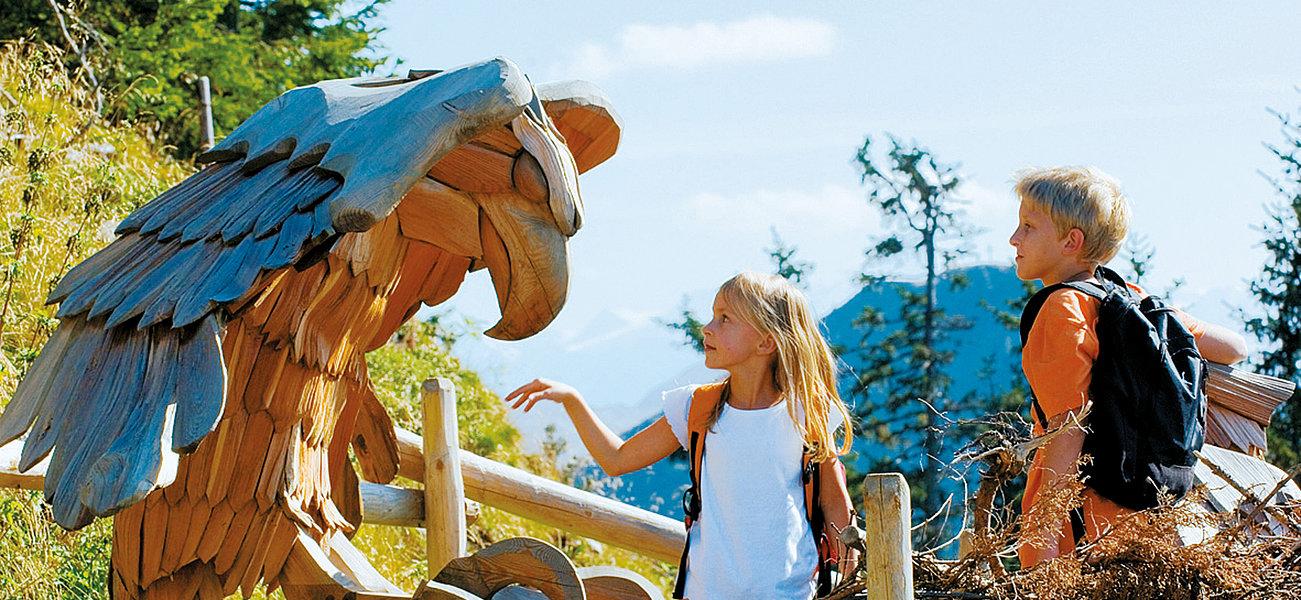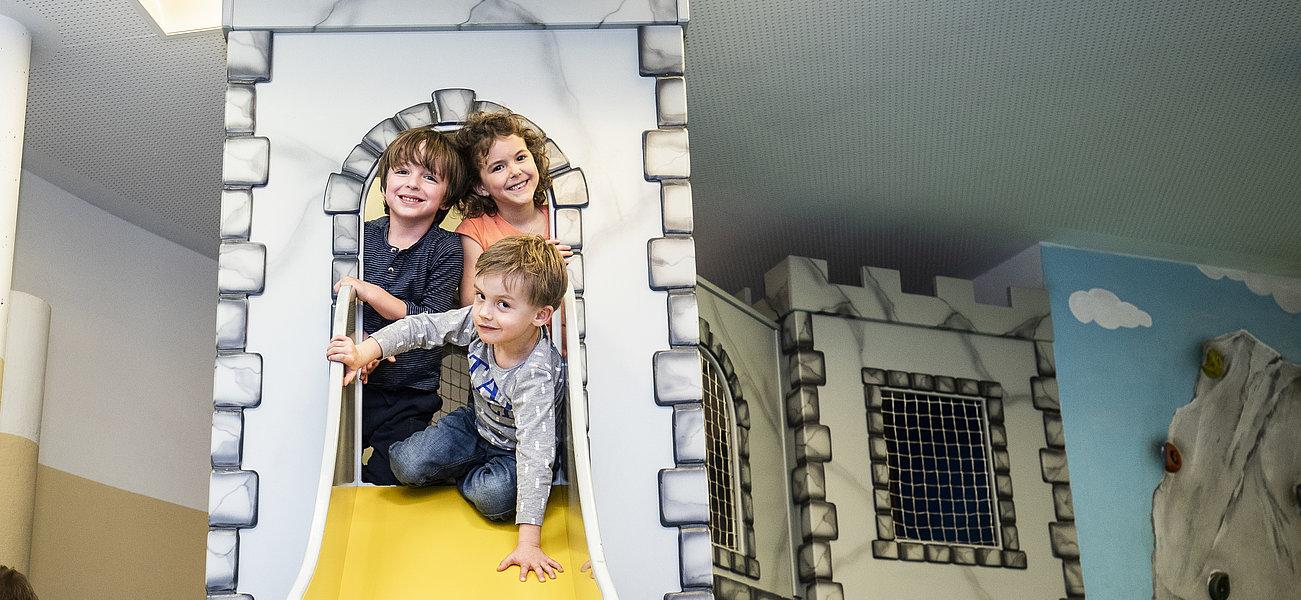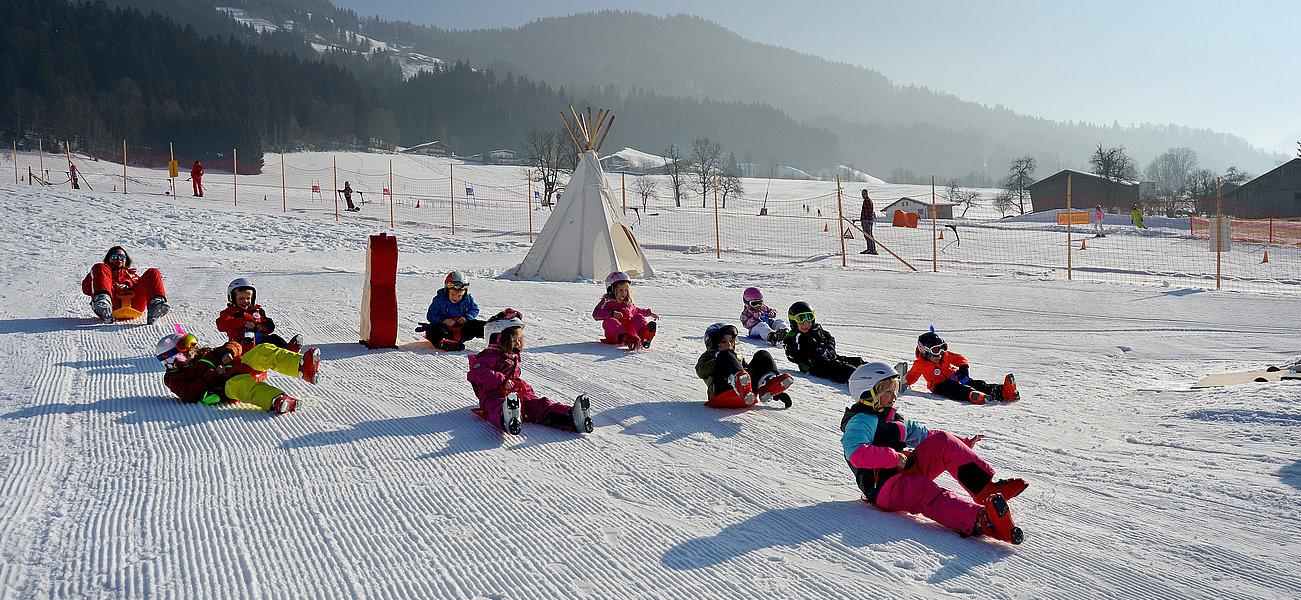 Fancy a little insight into our summer children's programme? That much is certain: we ensrue exciting, unforgettable vacation days, that remembering Das HOPfgarten Familotel Tyrol makes your heart HOP.
Farm Day
Pletzi's Activity Park: Games, fun & action in the 700 m² outdoor play area with multifunctional area, motor skills, trampoline, soccer and much more.
Stamp rally
Old games rediscovered
Creative- and artist day
Guest with the crazy artist
Minigolf tournament
Splish, splash, we are taking a bath!
Barbecue by the mountain stream with the family
Picture hunting
Letting Happy's wishes come true
Ball games at the sports field
Pyjama party
Bingo for young and old
"Upcycling" – we make something new of something old
Mini disco
The colours of our world
Funny family games
Movie night
Music quiz for young and old
Winter
Variation and deep sleep preprogrammed.
From experience we know: kids rarely sleep as well as with us. No wonder: after an adventurous day full of action, they tiredly fall into bed in the evening, until they rush back into the new adventures the next moning. Good mood is our programme - well looked after, in summer and in winter. And mom and dad can also enjoy some time together again.
Torchlight hike
Bread stick barbecue
Snowball fight
Carriage ride
Pletzi songs
Here you go to the Pletzi songs