Excursions with children in Tyrol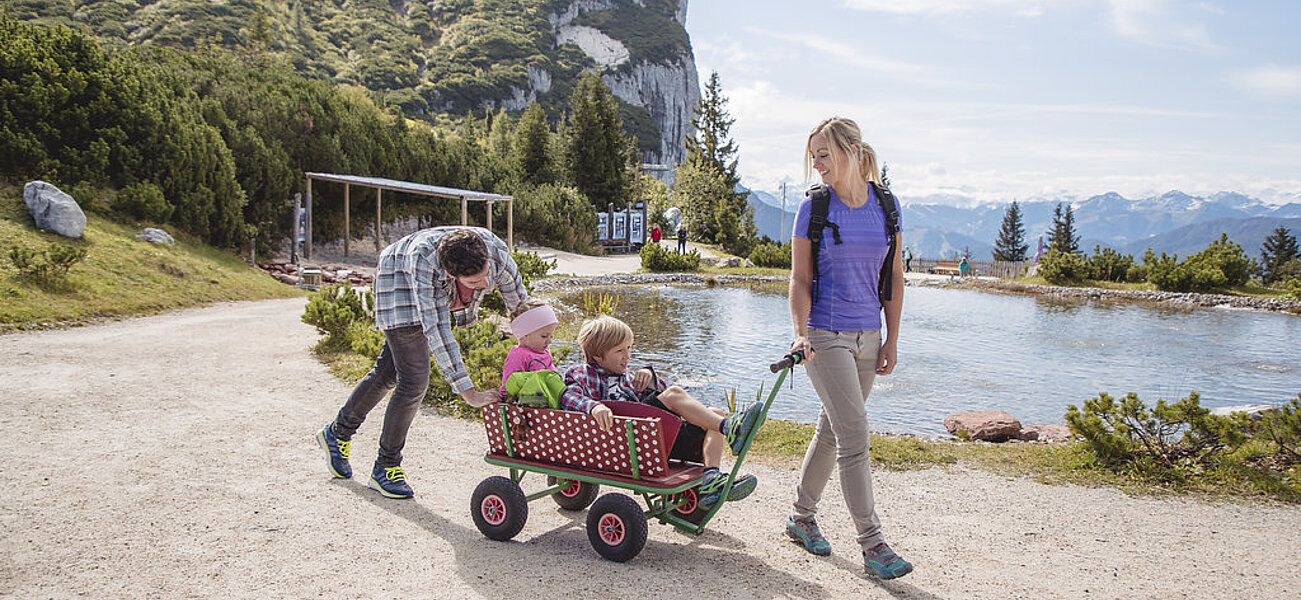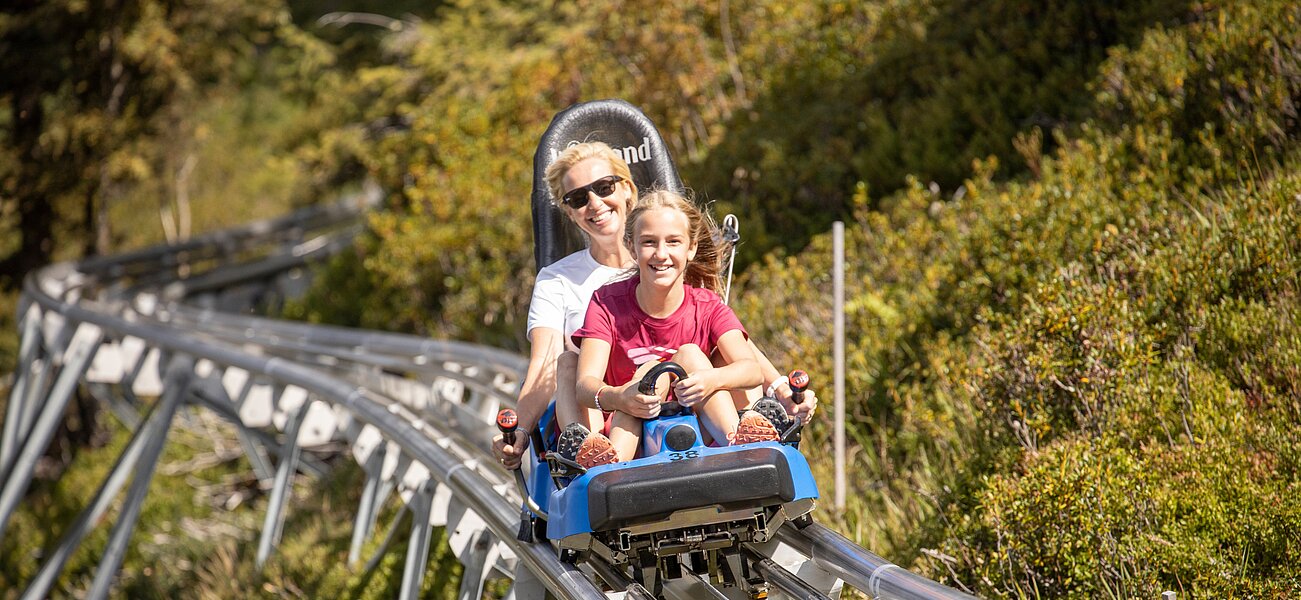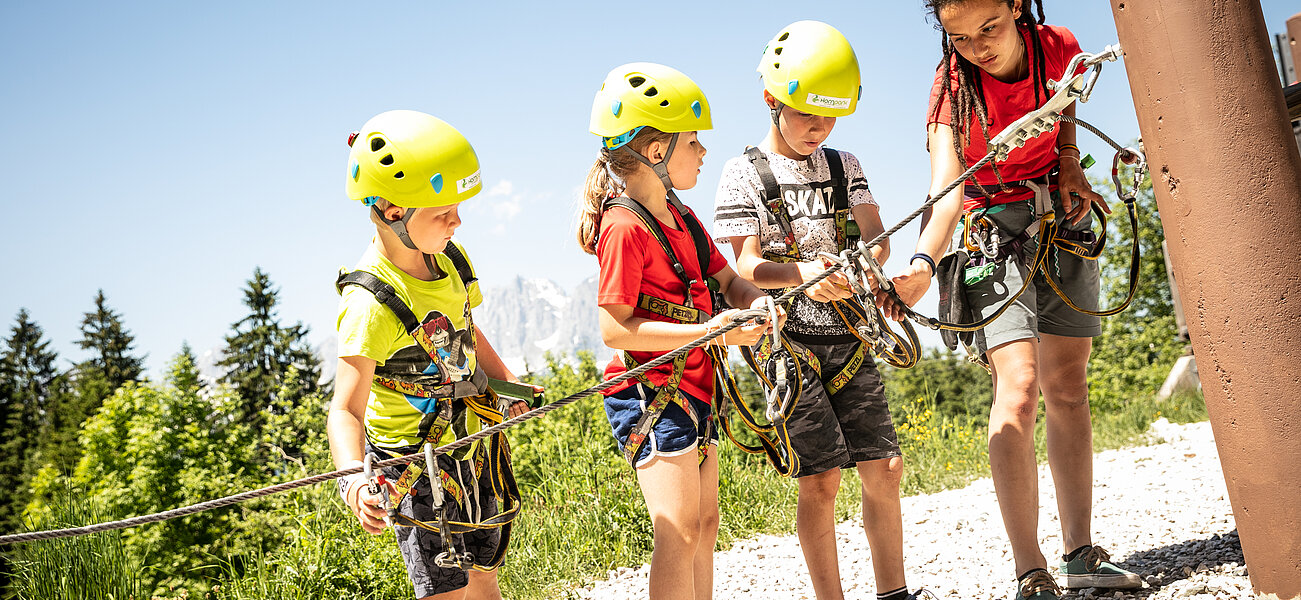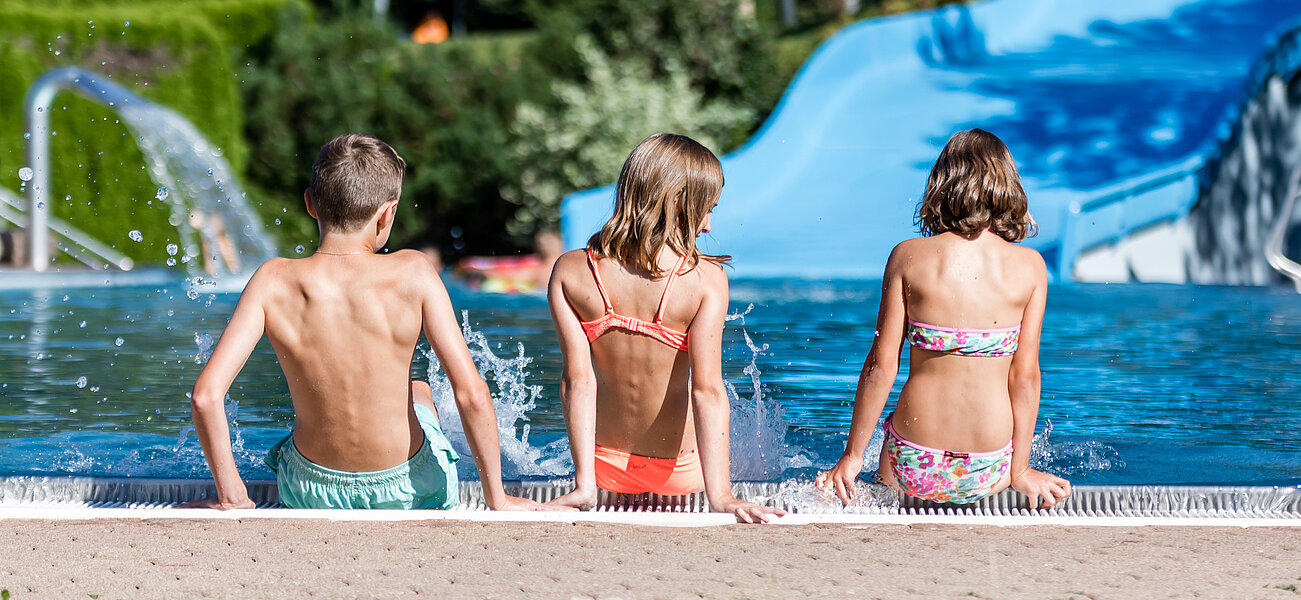 Even if our family hotel offers countless activities all around the hotel, family excursions are part of a holiday in Tirol for our guests. Our wonderful state offers various possibilities for a family excursion on your holiday.
Das Hopfgarten Familotel Tirol is the perfect starting base to see the sights and have some adventures!
Family excursions in Tirol - our tips
Whether it's an active adventure in the nature on a hike or bike ride, a museum trip, a tour in the climbing hall or swimming fun in the summer - Tirol has so many possibilities for a successful family excursion.
These excursion destinations are easy to reach from us:
Many excursions can also be made with small children, as most of the excursion tips provide entertainment even for the little kids.
If you have any questions about excursion destinations, you are welcome to contact us personally.
Cuisine, Culture and Tradition in the Kitzbühel Alps.
A hearty snack on a green alpine meadow, concerts or cultural events - the Holiday Region Hohe Salve provides experiences for all the senses. Indulgence, Culture and Tradition are written in bold in Tirol. This authenticity can be experienced during your excursions.
Historic sights in Tirol.
Follow in the footsteps of our ancestors with your kids. Tirol has historic treasures, whose discovery is exciting for both old and young!
Innsbruck: The capital of Tirol, is full of historical sights. You can reach Innsbruck from Hopfgarten by car in around 60 minutes. The famous "Goldenes Dachl" directly opposite the large shopping street of Innsbruck is one of the classic sights in Tirol. The imperial Hofburg and the Hofkirche with its "Schwarzmander" in life size, are exciting sights for our guests. Afterwards you can make a short detour to the Innsbruck Hopfgarten, where the kids can let off steam.

Kufstein: The Kufstein fortress entices with its history and adventures for old and young. The conquest of the fortress, which towers high above the Inn, seems like a journey back in time. Just a 25-minute drive away, you are in Kufstein and can experience an unforgettable day in the historic location with your kids.
Ask us your questions: +43 5335/3920
What should we do with children in Tirol?
Summer and winter in Tirol provide countless activities and excursions with children. Whether its an sporty activity in the nature (winter sports, hiking, cycling, swimming, climbing) or adventures in the leisure parks and museums - in Tirol, you're all set for leisure activities with the kids. Several traditional and cultural events in the state of Tirol are also well-suited to the whole family. The team of Das Hopfgarten Familotel Tirol advise their guests actively when planning family excursions during their holiday.