Familotel in Tyrol, Austria
A philosophy that everyone likes!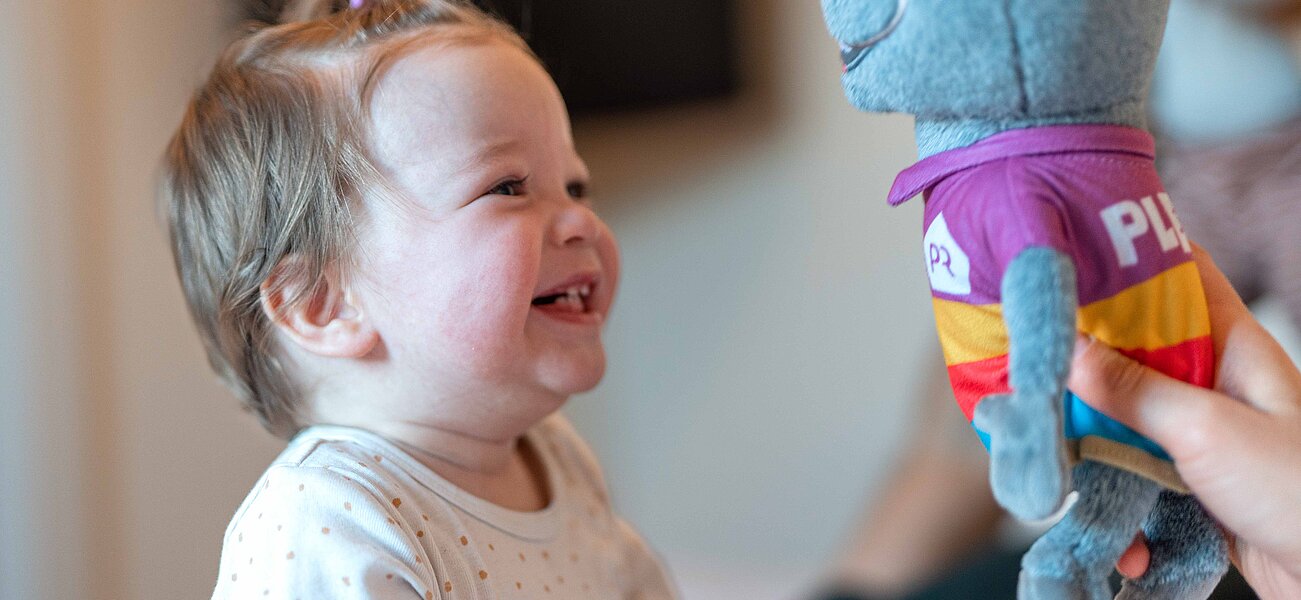 Feel-good holiday in Tyrol
As a member of the hotel co-operation Familotel, Das Hopfgarten Familotel Tyrol offers a through and through child-oriented equipment as well as an extensive play- and fun programme. If someone is yawning here, it's tiredness after an adventurous day - but it's definitely not boredom!
The basis of our familiar pampering hands is the simple but grandiose Familotel philosophy: experiencing quality time - together but sometimes every man for himself as well. With our services and facilities we perfectly meet the needs of the entire family: from mom and dad to teens, tiny todds and cute newborns.
We also want to offer Mother Nature quality time. That's why we pay a lot of attention to environmental compatibillity, energy efficiency and sustainability.
Holiday quality that makes you happy!
Many of our guests are regulars and they regularly come to our hotel for years. We have seen so many kids grow up, who visit us with their own kids now. Isn't that great? We are also very happy about the positive reviews!