Holidays for singles with children in Tyrol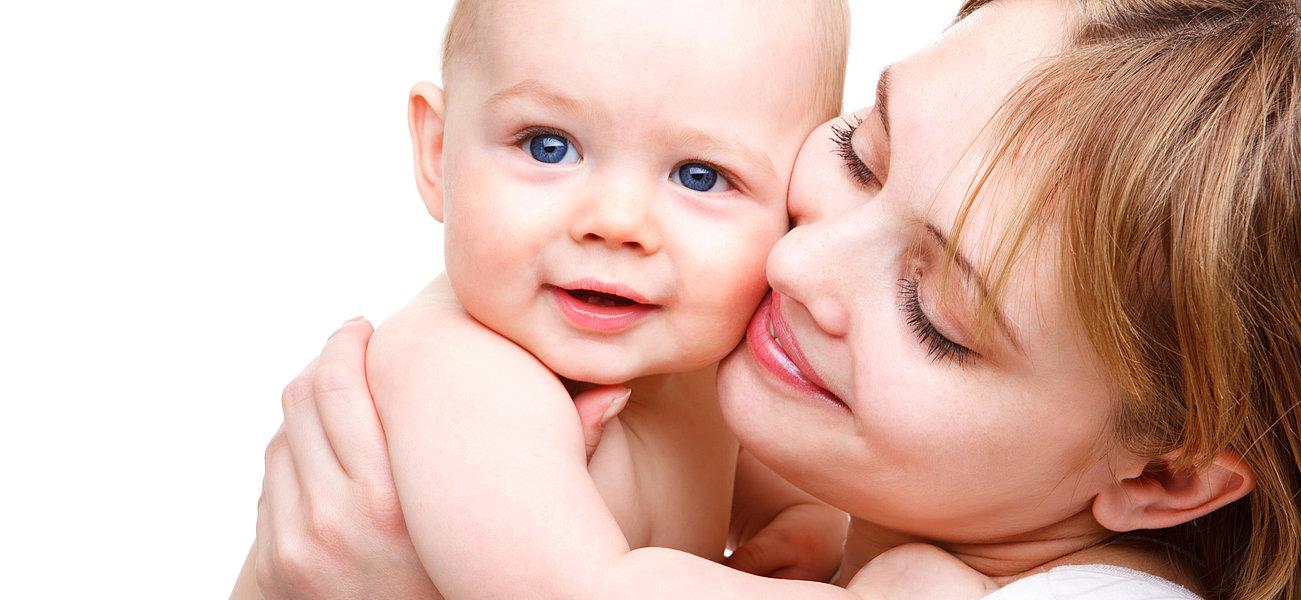 For the holiday as a single parent with a child, Das Hopfgarten Familotel Tirol is the best choice. We speak the family language and go to town for you, whether its five or two family members.
Enjoy some peace and a wealth of activities together with your little treasures. Recharge your batteries in between, while your little ones are well looked after in our child care.
Enquire about your Single parent holiday with children in Tirol
Holidays for single mums and dads
As a single mum or dad, you can enjoy all the amenities of a hotel, which has been completely adapted to the needs of old and young. An indoor pool with separate kids pool and the comprehensive kids programme from a day on the farm to mini golf tournament to pyjama party ensure that nobody gets bored.
Single parent holidays with babies and toddlers
Single parent holidays with babies and toddlers don't just work in a relaxed way thanks to the baby and toddler buffet: The free rental of baby equipment and the baby and child care (from 3 months) also make the holiday alone with a child a pleasure.
Going on a single parent holiday means quality time together with your greatest treasure. Of course, mum or dad should also find time for themselves. The childcare at the Familienthotel Das Hopfgarten also ensures that your kids are loved during times when you are not there. A curated activity programme with indoor play area, barbecue at the mountain brook and much more ensures that your kids have a glint in their eye in the evening, when they explain what activities they got up to.
Pletzi's Activity Park and Salvenaland
Little adventurers and their single parents find an El Dorado for letting off steam, playing and discovering right outside the hotel. Pletzi's Activity Park leaves no wishes for little bundles of energy unfulfilled, with its 700 m2 area. Motor skills course, basketball court and trampoline are just a few of the great attractions for your loved ones. In the winter, the ice-skating rink and ski nursery slope await mum or dad and the kids.
Just a 3-minute drive away from the family hotel Das Hopfgarten, single parents with kids can find a real children's paradise at the Salavenaland. Swimming lake, summer toboggan run, water trampoline, mini golf course and several other attractions delight children of all ages.
Pure relaxation for single parents
Make use of the colourful but professional child care at Das Hopfgarten Familotel Tirol during your stay. Treat yourself to some time alone and enjoy some relaxing, action-packed hours in our hotel and the varied holiday region, the Hohe Salve:
Skiing and winter carriage rides
Hiking, golf and climbing in the Kitzbühel Alps
Tennis in the Salvenaland
Wellness, sauna, massages and cosmetics in our wellness area
Move & Relax for your balance
As a single parent with a child, you should treat yourself. With Move & Relax, Das Hopfgarten Familotel offers a concept for holistic well-being. In our sister hotel Hohe Salve Sportresort, a 4-minute walk away from the family hotel, you can enjoy a well-balanced combination of movement and regeneration, developed in cooperation with the sports scientists of the University of Innsbruck.
Under the professional guidance of our team, an exercise plan has been created, which you can also integrate into everyday life back at home. From running to e-bike tours to kettle bell training and yoga, there's something for everyone. Wellness programmes including sports massages, electric muscle stimulation and exceptional beauty treatments balance activity and relaxation, in short: Move & Relax.
Ask us your questions: +43 5335/3920
Where should I go on holiday as a single parent with a child?
For a holiday with children, as a single parent, you should ensure a good mix of activities for the child and moments of relaxation for mum and dad. A family hotel with good child care and a wellness offer for you is a great choice. You should also check, whether attractive packages and prices are offered. For example, if only double rooms are available, the minimum price of which is based on full occupancy with two adults, you pay more than necessary as a single person with a child on vacation. Especially for single parents with a child, the infrastructure in the hotel should be as comfortable as possible. Baby equipment, child-friendly meals and an action and play offer on-site ensure that the holiday as a single parent with a child also provides the maximum levels of relaxation for mum or dad.